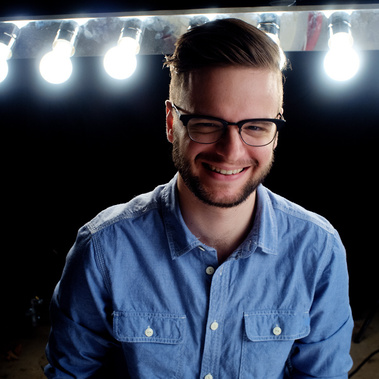 Hello.

I'm Todd Blankenship.
I'm a Director of Photography and Filmmaker for narrative/documentary films, as well as commercials and music videos.
I've worked on many types of projects within the production realm on many different cameras and formats (RED, F55, FS700, Blackmagic, DSLR, etc) over the six years that I've been a professional cinematographer. During that time I've shot broadcast spots for Cartoon Network / Adult Swim, as well as national and local ad campaigns. Some other clients include Xbox, Funimation, Geek & Sundry, Hyper-X, and the United States Department of Justice.
I'm also available for editing projects as well as motion graphic design.
Contact me for rates or any other information.